Veterinary Diagnostic Laboratory
We use X-ray and ultrasound among other technology to create highly detailed pictures to see what is happening with your pet's internal structures.
At Loving Hands Animal Clinic & Pet Resort, we have advanced tools to help accurately diagnose your pet's medical issues. We offer a variety of services such as EKGs, bloodwork, and fecal tests.
With our diagnostic imaging and testing capabilities, we can skillfully produce accurate diagnostic information about your pet's condition and provide options for immediate treatment.
In-House Lab & Veterinary Pharmacy in Alpharetta
We are equipped to perform tests and produce results rapidly thanks to our in-house veterinary lab. Treating your pet's symptoms has never been easier!
Our pet pharmacy in Alpharetta is stocked with a range of prescription diets and medications, providing your vet with quick access to any medications your pet may need while in our care.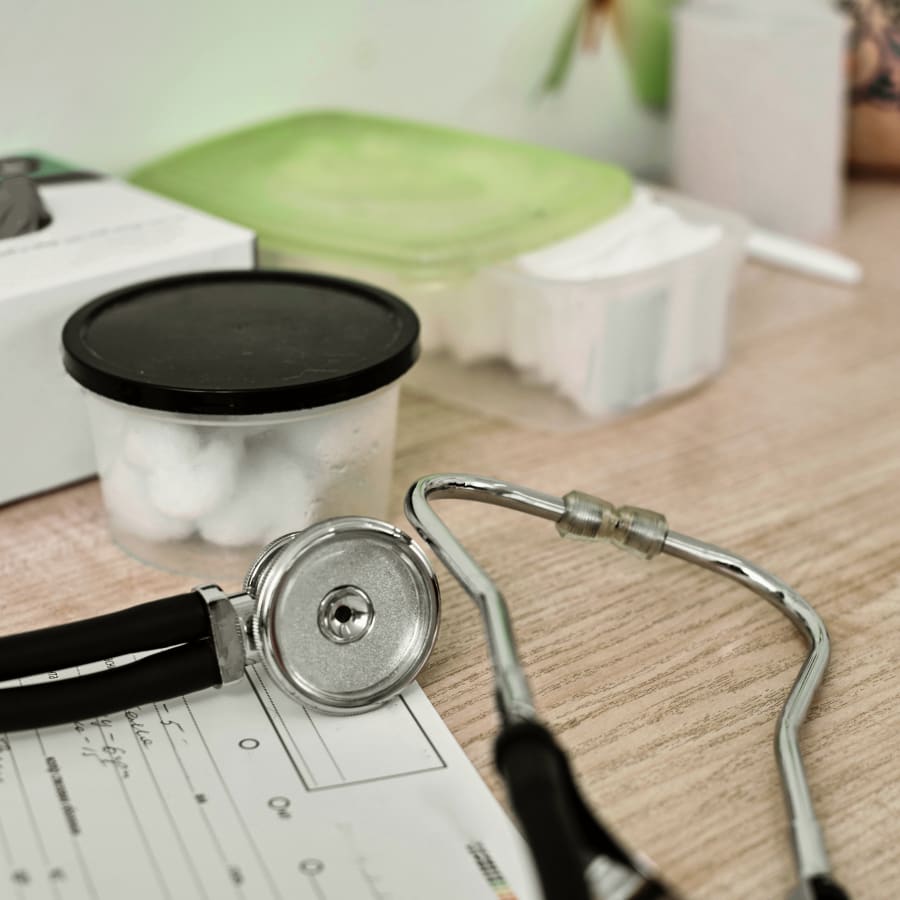 Our Diagnostic Services 
With our in-house veterinary diagnostics lab we are pleased to offer advanced diagnostic testing to allow our vets to provide an accurate diagnosis of your pet's medical issues.